Welcome to Gilroy Web Design
Websites, Branding & Digital Marketing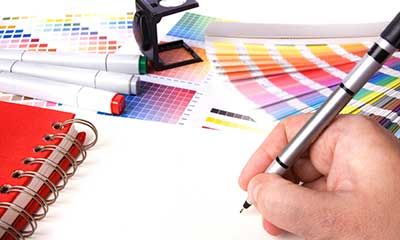 GRAPHIC DESIGN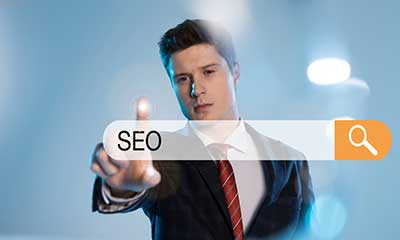 SEARCH ENGINE OPTIMIZATION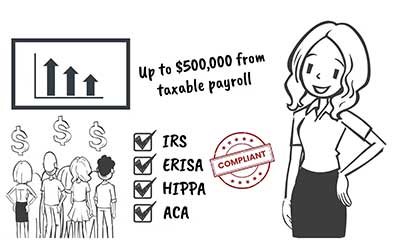 ANIMATED VIDEOS
Why Choose Us
Pixel Perfect Design
Top-notch quality at your disposal. We'll design a site that maximizes sharpness and is implemented to deliver maximum fidelity in the final product.
Plugin Development
Custom Build Plugin development with stripe gateway integration so that, you can easily accept online payments
Expert Development
At GilroyWebDesign, we develop clean, clutter-free, and scalable products for our clients.
Minimalistic Approach
With focus on simplicity and functionality. By stripping away unnecessary elements and focusing on the content the site visitor wants.
Responsive Design
Mobile friendly design and development that respond to the user's behavior and environment based on screen size, platform and orientation
User Experience (UX) Design
We build sites that emphasizes User experience (UX) design. We create sites that provide meaningful and relevant experiences to users.
CLIENT REVIEWS
What are our customers saying?
I've had a great experience with Cesar and would highly recommend his services!
Cesar is a professional web developer, last week we have a last minute project, I contact him on that day he working with us closely till the project done, no matter day or night, he responded us right away. I'm happy with his professional service and will continue working with him for future project.
Anthony Russell
2021-11-08
Cesar and his team deliver 1st class service, product and technology...all at reasonable rates for the high quality I received. In addition to setting me up with a great website and hosting it Cesar and his team have helped me create awesome marketing material. Shop around. My bet is you won't beat the value you find with Gilroy Web Design and if you do the service won't compare. Thank you Cesar!
VERONICA PANOV ESQ.
2021-11-08
Gilroy Web Design is a great company. They have superior professional knowledge in their field, excellent customer service skills and results that monetize in their clients' bank accounts. If you want your business to grow-hire Gilroy Web Design!
Lee Michael Murphy
2018-09-26
Cesar is a wonderful website developer. His websites not only offer maximum functionality but the artistic appeal of his websites are the best I've seen. He is great at what he does and a wonderful person to work with.
Esmeralda Martinez
2018-01-22
Cesar, Is extremely knowledgeable and helpful with helping me set up my new blog. I highly recommend that you call and use Gilroy Web Design for you new venture.
Outstanding service! Cesar was able to fix my website issues very quickly. His level of savvy and efficiency supersedes most in the area. Great that he's located in downtown Gilroy. I will consider him for more complex projects in the near future.
TheGuardianPlayzz 123
2017-05-09
Gilroy Web Design did An Awesome job of redesigning Our website. They are very professional and I highly recommend them.
Follow your Dreams we will
build your website for you